Meyar Sanaat Pars Investment Company (MSPI, also known by its Persian acronym Meyar) is an Iranian conglomerate company which established 2006 by a group of entrepreneurs.
Our main core businesses are Steal industry, Mining, logistic and financial services.
Meyar is listed in Iran Stock Market (Iran Fara Bourse Securities Exchange-IFBSE) since 2011and as a joint public stock company has more than 500 shareholders and the main stake holder is a private Industrial group.
Meyar is established in 2006 by a group of entrepreneurs with rich experience in steel industry and as a joint public stock company listen has listed in IFBSE since 2011.
Recently, an Iranian private investment group took over main shares of company and the new board of directors leads the company to new horizons.
We are in four main core businesses: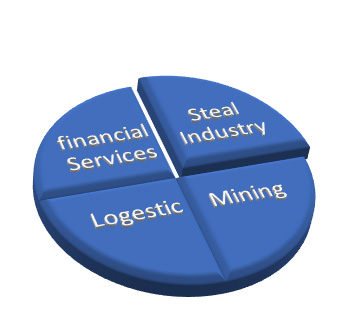 The largest private sector multidisciplinary industrial investment company in the Iranian stock market until 2030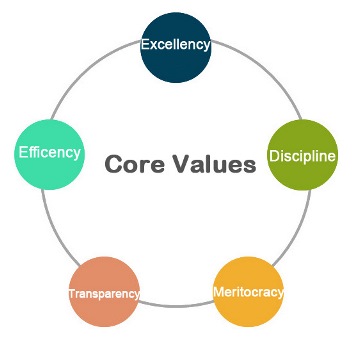 Meyar, as an active group in the sectors of industry, mining and services, maintains and upgrades the reserves and assets of shareholders by using appropriate human capital, by improving the investment portfolio, while paying continuous cash dividends.
Address:No:100, Atefi Ave., Valiasr St., Tehran, Iran